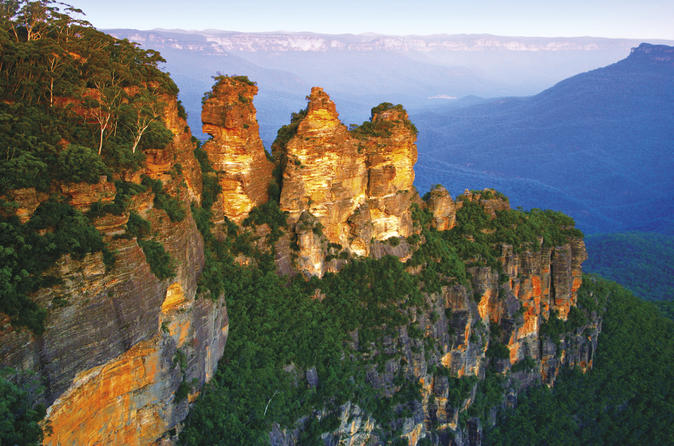 The globally-recognised UNESCO World Heritage List contains some of the most important examples of natural and cultural heritage in the world. Protected by international convention, they are part of a group of more than 800 treasures that include the Great Barrier Reef, Mount Everest, the pyramids of Egypt and the Great Wall of China.
Because of its exceptional cultural and natural significance, the Greater Blue Mountains Area received UNESCO World Heritage listing on 29 November 2000.  
Sites which are inscribed onto the World Heritage List are deemed to possess Outstanding Universal Value, defined as "… cultural and/or natural significance which is so exceptional as to transcend national boundaries and to be of common importance for present and future generations of all humanity".


— Operational Guidelines for the Implementation of the World Heritage Convention, July 2012
The Greater Blue Mountains Area covers the largest intact forest landscape on the Australian mainland, with one million hectares of vast, ancient and spectacular national park and wilderness. More than 400 animal species inhabit the region. From Blue Mountains World Heritage Institute.
Blue Mountains Pro Wrestling created the World Heritage championship in 2014 to honor, celebrate and represent the World Heritage listing of the Greater Blue Mountains area. On December 13 2014 at the Blackheath community centre Robbie Eagles went on to defeat Bishop Sommers and Adam Hoffman in a triple threat match to be crowned the first World Heritage Blue Mountains champion.